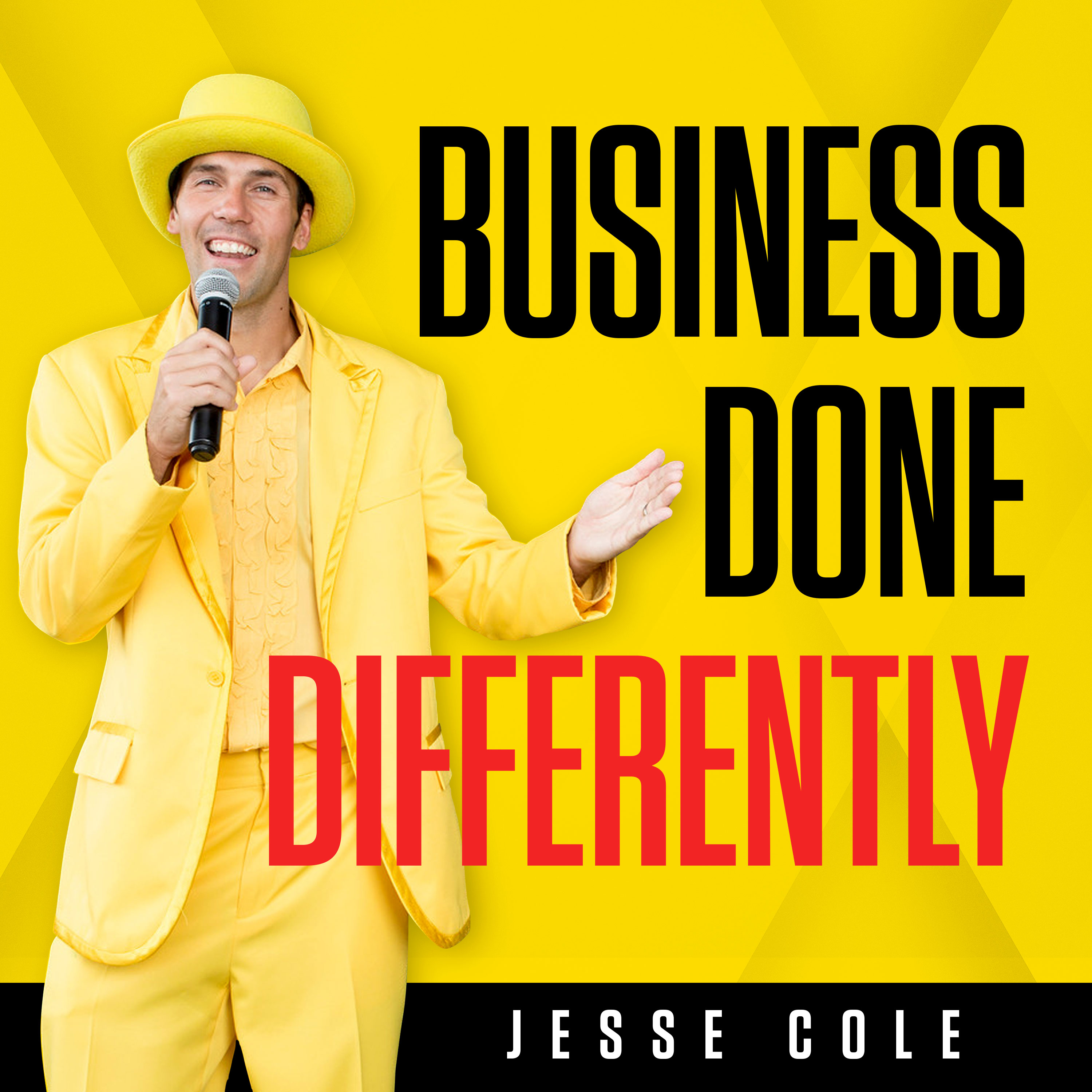 A study that has been validated by scores of other studies since it was first unveiled in the late 1940s says that what people are looking for in their lives, across the bottom, are food, clothing, and shelter. The problem is there are many companies that are still not paying a living wage, and a lot of Americans are one pay check away from being out of their apartment or being not able to fix their car.
Jason Jennings
, a speaker and author of books that transform businesses, joins host Jesse Cole to tackle this issue. Jason believes that a leader's role is to make everything better for all the members of the constituency. Tune in to this episode and become a purpose-driven leader, because business is not about not all about surviving on your own but having a purpose and helping other people achieve theirs.
Love the show? Subscribe, rate, review, and share!
Join the Business Done Differently community today: