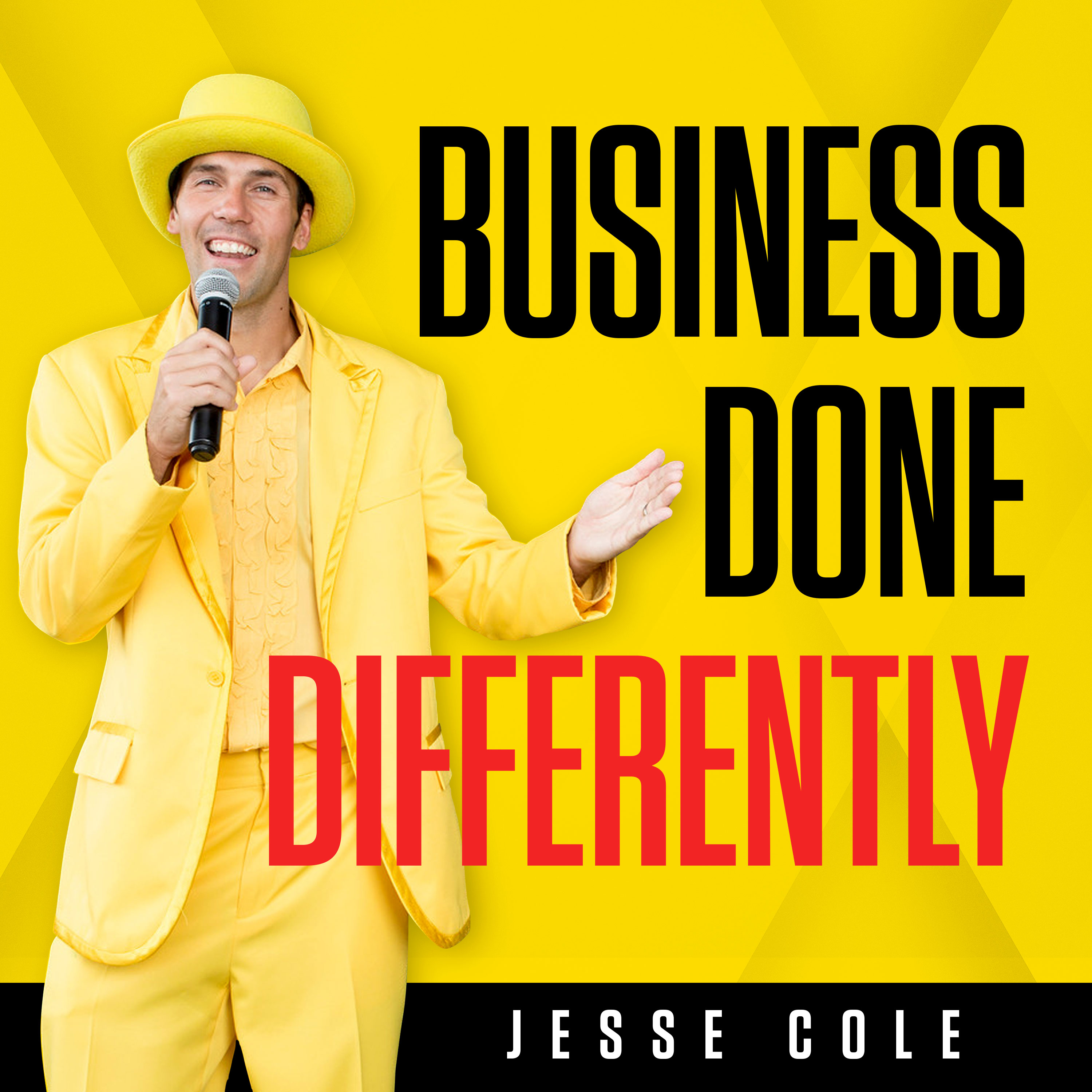 For the final episode of Season 3 the Head Coach of the Savannah Bananas joins me to talk about building a culture and getting buy-in from the players. In three seasons with the Bananas, Tyler Gillum has won more games than any coach in the Coastal Plain League. In addition to being the winningest coach in Bananas history, he's also had numerous players selected in the MLB Draft. Gillum shares how he's been able to recruit the best of the best and get buy in from his players to embrace the entertainment as well as baseball development. He shares of the importance of building trust and coaching the person and not just the player.
We need more coaches and leaders and less bosses and managers in the business world. Coach Gillum shares how any business can take some of his principles to building a great culture and bring them to their company.
Love the show? Subscribe, rate, review, and share!
Join the Business Done Differently community today: