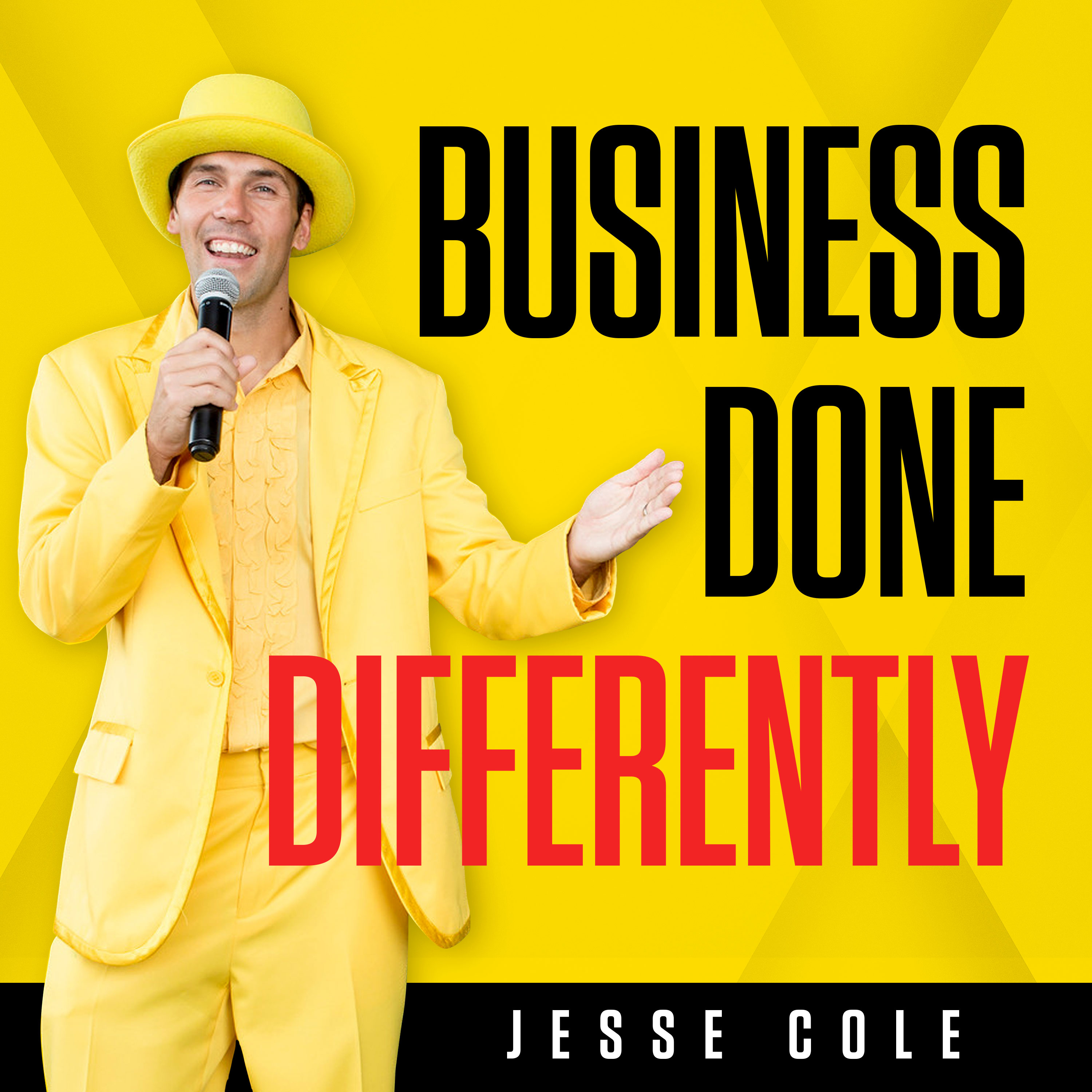 On Business Done Differently Jesse Cole speaks with successful entrepreneurs who are standing out in business and in life by thinking differently. We believe that to stand out you have to take risks and challenge the status quo. On the show, we uncover the secret tips, tactics and characteristics of our guests with unusual questions and unique segments. This is not your typical business show asking typical interview questions.
Episodes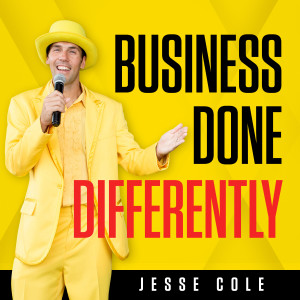 Wednesday Jun 02, 2021
Wednesday Jun 02, 2021
With the way that society behaves, being self-employed is almost like being a deviant. Here to provide a new perspective and elevate your pride as a self-employed individual is Jeffrey Shaw. He starts off by defining what it means to be self-employed and shares the changes he's observed in this space. If you're having a hard time determining if you're self-employed or not, join in as Jeffrey shares what differentiates a self-employed business from all the rest. He also talks about his book, The Self-Employed Life, and shares all the amazing knowledge you can gain from it. He also gives out some takeaway strategies and practices that will help your journey towards success. In this episode, know why you should be wearing your self-employment as a badge of honor.


Love the show? Subscribe, rate, review, and share!
Join the Business Done Differently community today: