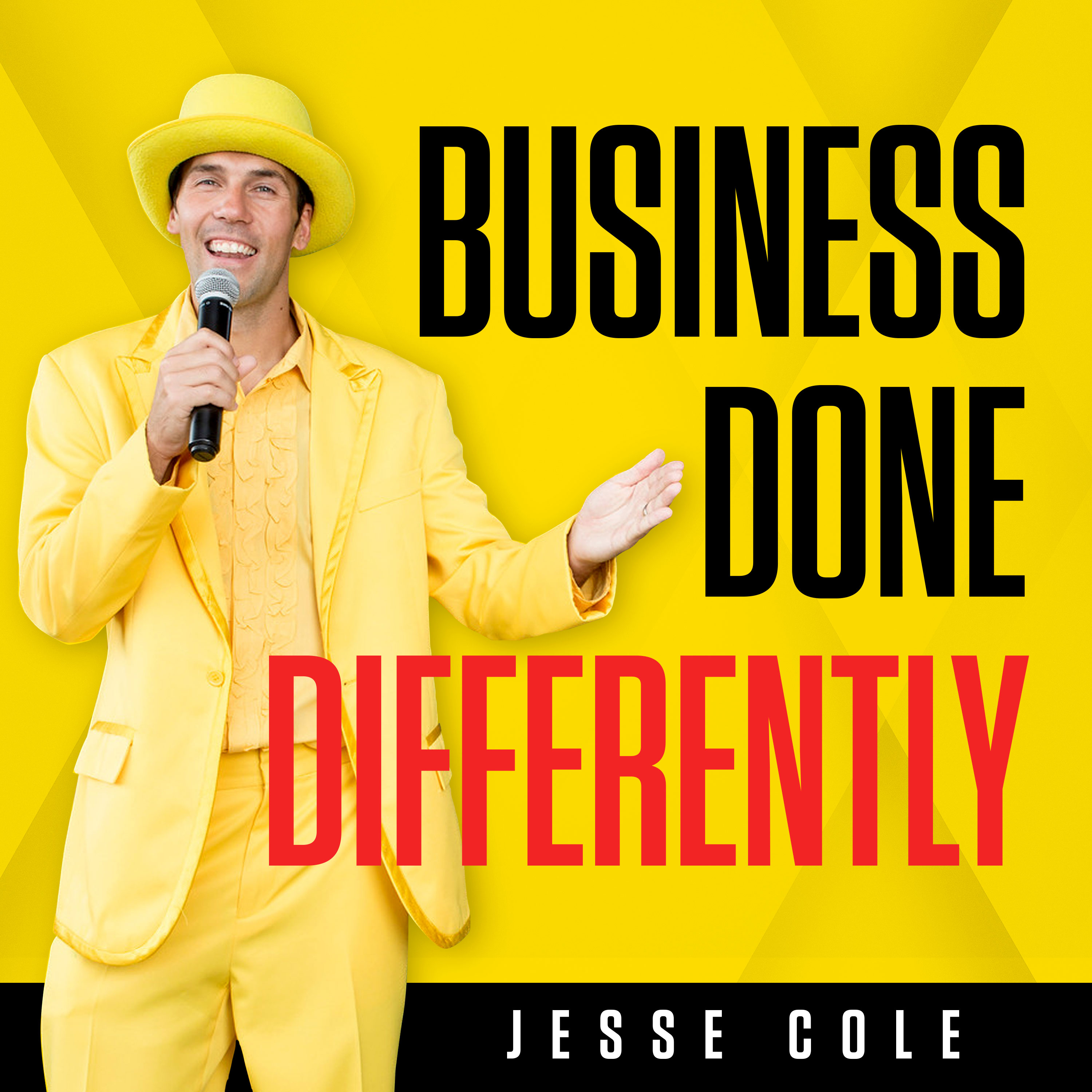 On Business Done Differently Jesse Cole speaks with successful entrepreneurs who are standing out in business and in life by thinking differently. We believe that to stand out you have to take risks and challenge the status quo. On the show, we uncover the secret tips, tactics and characteristics of our guests with unusual questions and unique segments. This is not your typical business show asking typical interview questions.
Episodes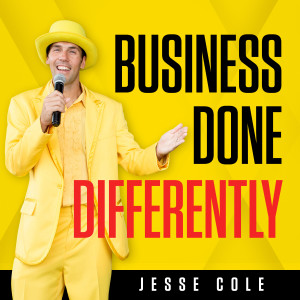 Wednesday Jun 16, 2021
Wednesday Jun 16, 2021
Sometimes, you have to be brave enough to forge forward with your dreams, no matter what others say. This was what brought about a shift in the world when Walt Disney conceptualized Disneyland. To understand the magic that has allowed Walt to make such an impact on the world, Jesse Cole sits down for a discussion with Dr. Disney himself, Jeff Barnes. They talk about the challenges faced by Walt Disney in his years leading up to the creation of the eponymous theme park, as well as the thought process that went into its design. They also talk about Walt Disney's influence on how they do business and interact with people today.


Love the show? Subscribe, rate, review, and share!
Join the Business Done Differently community today: