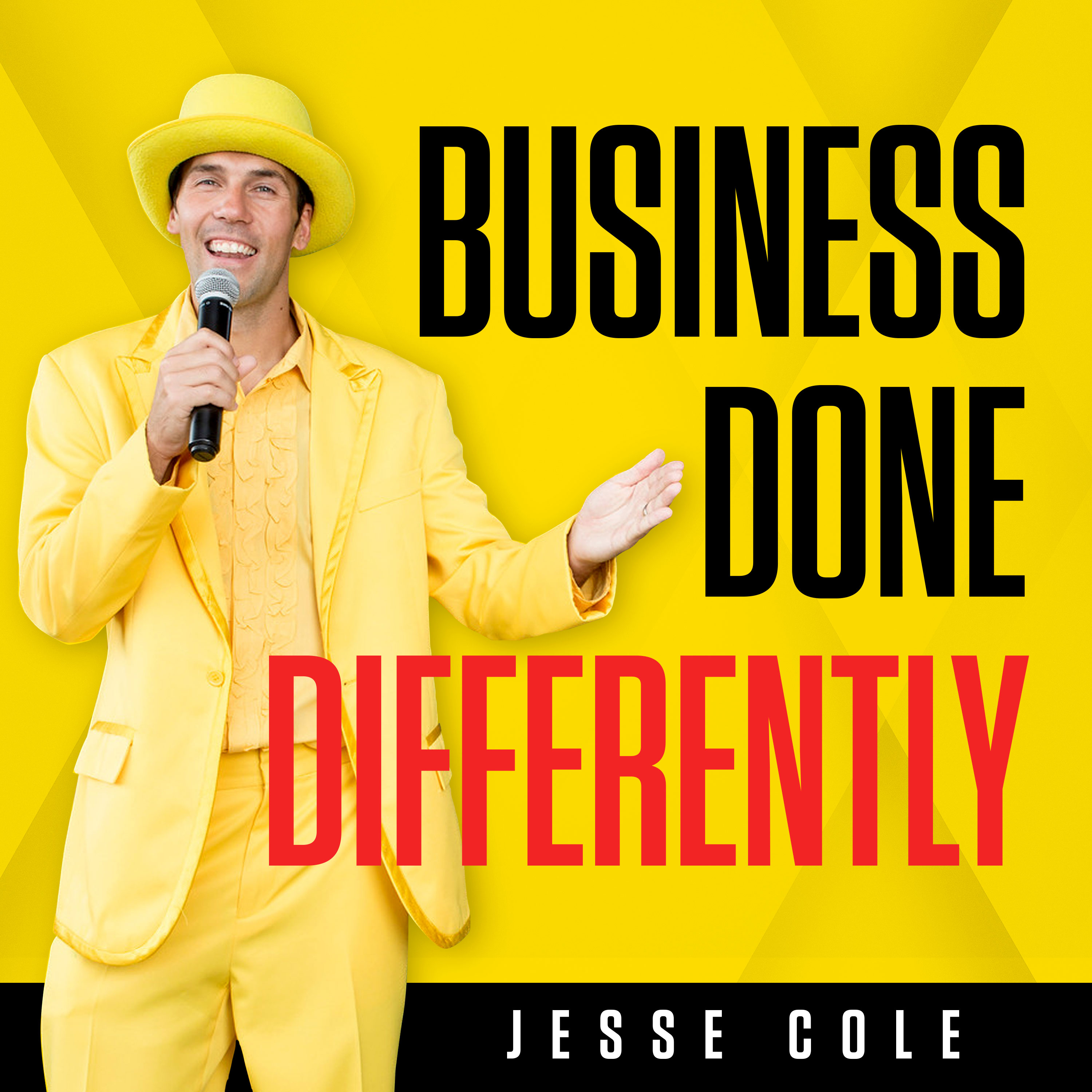 On Business Done Differently Jesse Cole speaks with successful entrepreneurs who are standing out in business and in life by thinking differently. We believe that to stand out you have to take risks and challenge the status quo. On the show, we uncover the secret tips, tactics and characteristics of our guests with unusual questions and unique segments. This is not your typical business show asking typical interview questions.
Episodes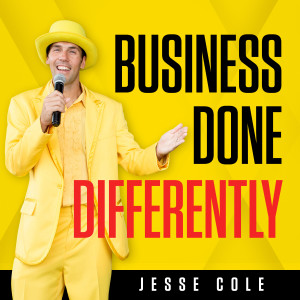 Wednesday May 19, 2021
Wednesday May 19, 2021
Advertisements can extend the reach of your business as far as you want it to. But there is a particular art of advertising you need to be familiar with if you're going to make it work. Jesse Cole's guest today is Daniel Harmon, the Co-founder and Creative Visionary of Harmon Brothers. From the humble beginnings of being an Idaho potato salesman to manning an ad agency whose videos have been seen over 1.4 billion times, driving over $400 Million in sales, Daniel is well-versed in launching brands into household names and multimillion-dollar businesses through video marketing. Do you want to grab a crap-ton of eyeballs for your products and turn them into loyal customers? Tune in and learn tips on Daniel's creative process and how he brings a whole creative team together to produce eyeball-catching videos. If Daniel can do it, you can, too!
Love the show? Subscribe, rate, review, and share!
Join the Business Done Differently community today: