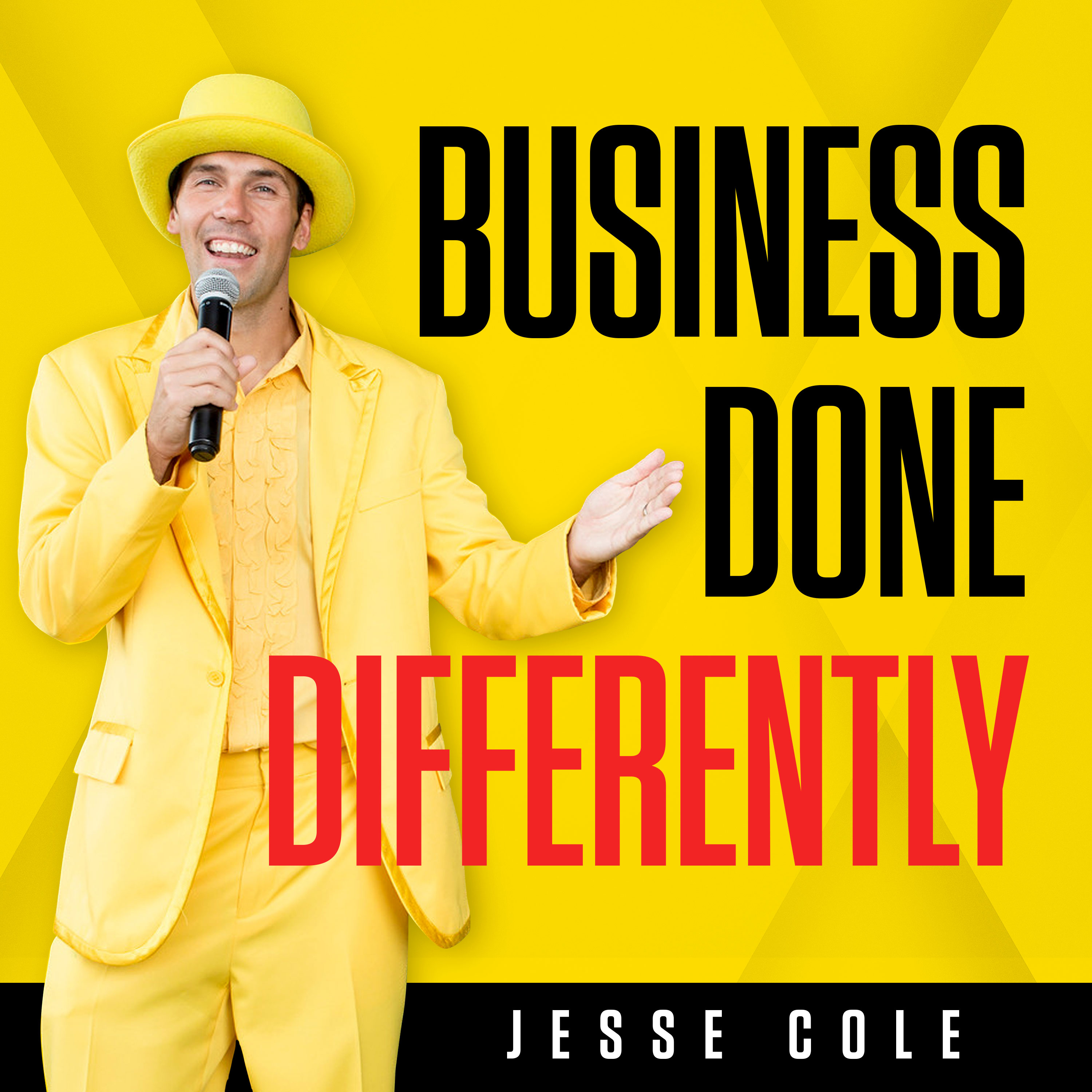 On Business Done Differently Jesse Cole speaks with successful entrepreneurs who are standing out in business and in life by thinking differently. We believe that to stand out you have to take risks and challenge the status quo. On the show, we uncover the secret tips, tactics and characteristics of our guests with unusual questions and unique segments. This is not your typical business show asking typical interview questions.
Episodes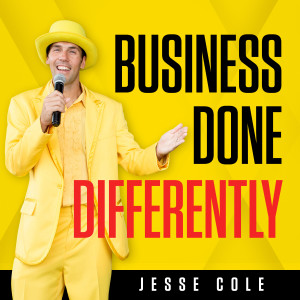 Wednesday Jun 30, 2021
Wednesday Jun 30, 2021
It's all about turning moments into memories. This episode is about creating those moments. Join Jesse Cole as he sits down and discusses customer service with the Service Freak himself, Darren Ross. As COO of the Magic Castle Hotel and Chief Executive Freak of Service Freak, Darren walks us through his journey in customer service and discusses what he's learned in this journey. Darren talks about his days as a messenger to his start in creating the experiences the Magic Castle Hotel is now known for. Learn Darren's insights into transforming your business into a business that wows. Finally, find out why and how to empower employees to deliver that great customer service experience.
Love the show? Subscribe, rate, review, and share!
Join the Business Done Differently community today: