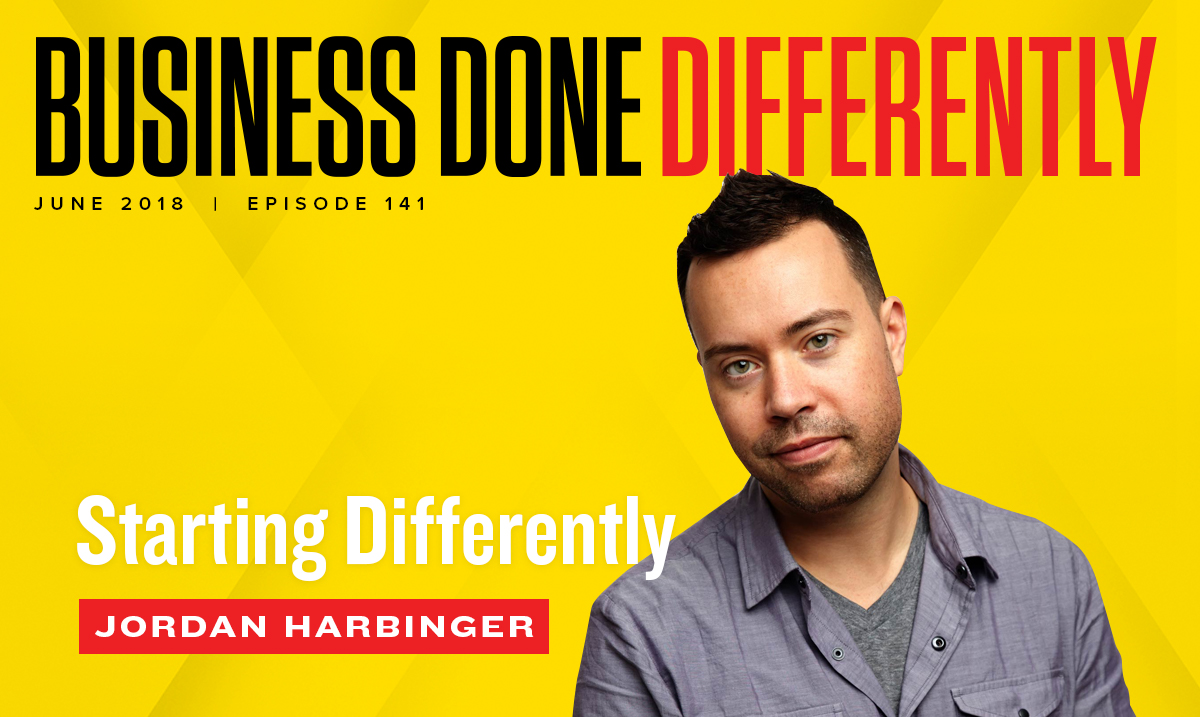 Jordan Harbinger is the host of The Jordan Harbinger Show Podcast where the most successful people in the world have been guests. With his unique way of starting up things and forging relationships, he has become an indispensable force in the business industry.
"Instead of giving up or cramming himself [like], you know, the square peg to a round hole, he forged his own path." - Jordan Harbinger
Jordan Harbinger - Hacking the System
Jordan confesses that he wasn't exactly a self-starter. In fact, he had alternating phases of misbehaving and excellency throughout his academic journey. These instances of truance could've contributed to what seemed to be an eventual rebelliousness, but it wasn't the case.
"I just really hated the way that the system worked. And I found, what was in my opinion, better ways to deal with those situations." - Jordan Harbinger
He wasn't being rebellious on purpose at all. Jordan just refused to give up on himself.
Against the World
His burgeoning penchant for going against the current was set in stone when he took the plunge and decided to invent his own concentration. Jordan went to college wanting to get practical skills for business. And get them he did.
He took up several language, political science, and economic courses, consulting from time to time with school officials to guide him. In the end of it all, he graduated as the sole University of Michigan alum with a degree in Integrated International Commerce.
"Which one says leader? The guy who plummeted through the spreadsheet class and just got it done or the person who's like, yeah, this isn't working for me, let me just make an entire major of myself?" - Jordan Harbinger
Final Four
What have you done to stand out in business and in life?
"I stand out by making sure that I leave other people better than I found them ideally."
What advice would you give someone to stand out in business and in life?
"Any time something doesn't go your way, you should ask yourself, what are the parts of this that I had within my own control?"
What is the best advice you've ever received?
"At least once a year, really take stock of what you're doing and ask yourself if this is the direction you wanna go in."
How do you want to be remembered?
"This person created something that people used to become better."
To hear Jordan Harbinger talk about his story, life's mission, and "relationship" advices, download and listen to the show!
Learn from Jordan Harbinger:
Jesse loves connecting and hearing from his listeners:
Jesse Cole is a passionate and engaging business leader sharing other leaders messages, tips and fresh ideas on Business Done Differently. Subscribe to hear more front runners doing it differently and remember to leave him a rating and review on iTunes.
Thanks to Podcast Pilot for the editing, show notes and publication. They take care of it all!