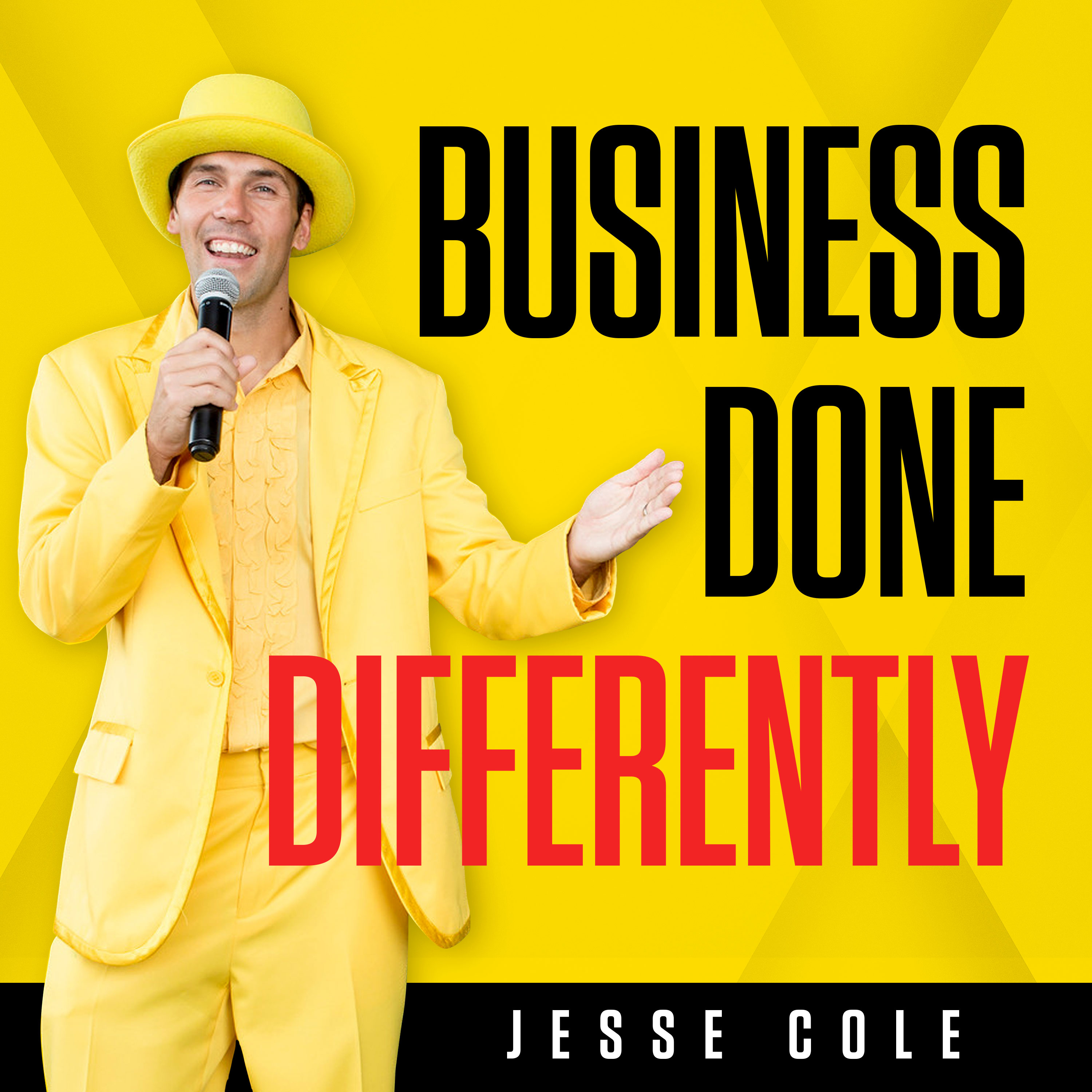 On Business Done Differently Jesse Cole speaks with successful entrepreneurs who are standing out in business and in life by thinking differently. We believe that to stand out you have to take risks and challenge the status quo. On the show, we uncover the secret tips, tactics and characteristics of our guests with unusual questions and unique segments. This is not your typical business show asking typical interview questions.
Episodes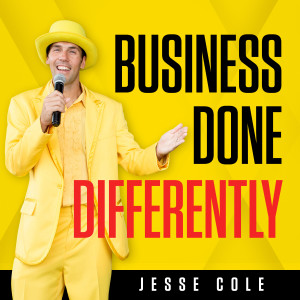 Wednesday Jun 09, 2021
Wednesday Jun 09, 2021
Being in the restaurant industry is challenging as it is, and COVID hasn't made it any easier. In this episode, Mark Canlis, third-generation owner of Canlis restaurant, joins Jesse Cole as they dive into the importance of relationships and how to reimagine the customer experience to keep building those relationships. Mark and Jesse talk about the struggle that the restaurant industry went through and why Mark and his brother kept playing the game. Mark emphasizes the importance of taking care of your people and why those relationships matter. Tune in and be inspired by this one-of-a-kind inspirational story.
Love the show? Subscribe, rate, review, and share!
Join the Business Done Differently community today: