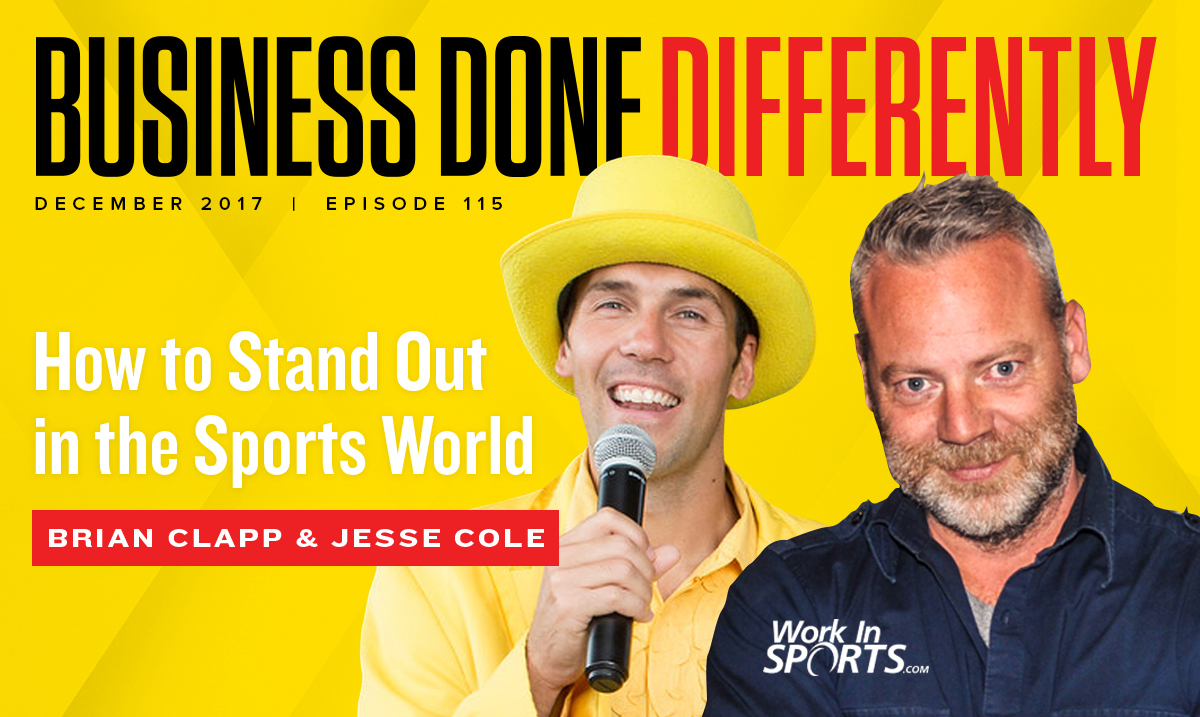 Today's an episode, unlike anything we've ever done. Today I collaborate with Brian Clapp of the "Work In Sports Podcast" and we answer questions from listeners and give actionable advice that you can apply today whether you're aspiring to or currently work in the sports industry.
Q&A Topics Include:
Is a sports degree necessary to work in sports?
How to network in the sports industry?
Are smaller or larger organizations a better fit for new hires.
And much more!
Links Mentioned:
Help Us Stand Out:
Subscribe And Leave Us A Review On iTunes
Produced and edited by Podcast On The Go