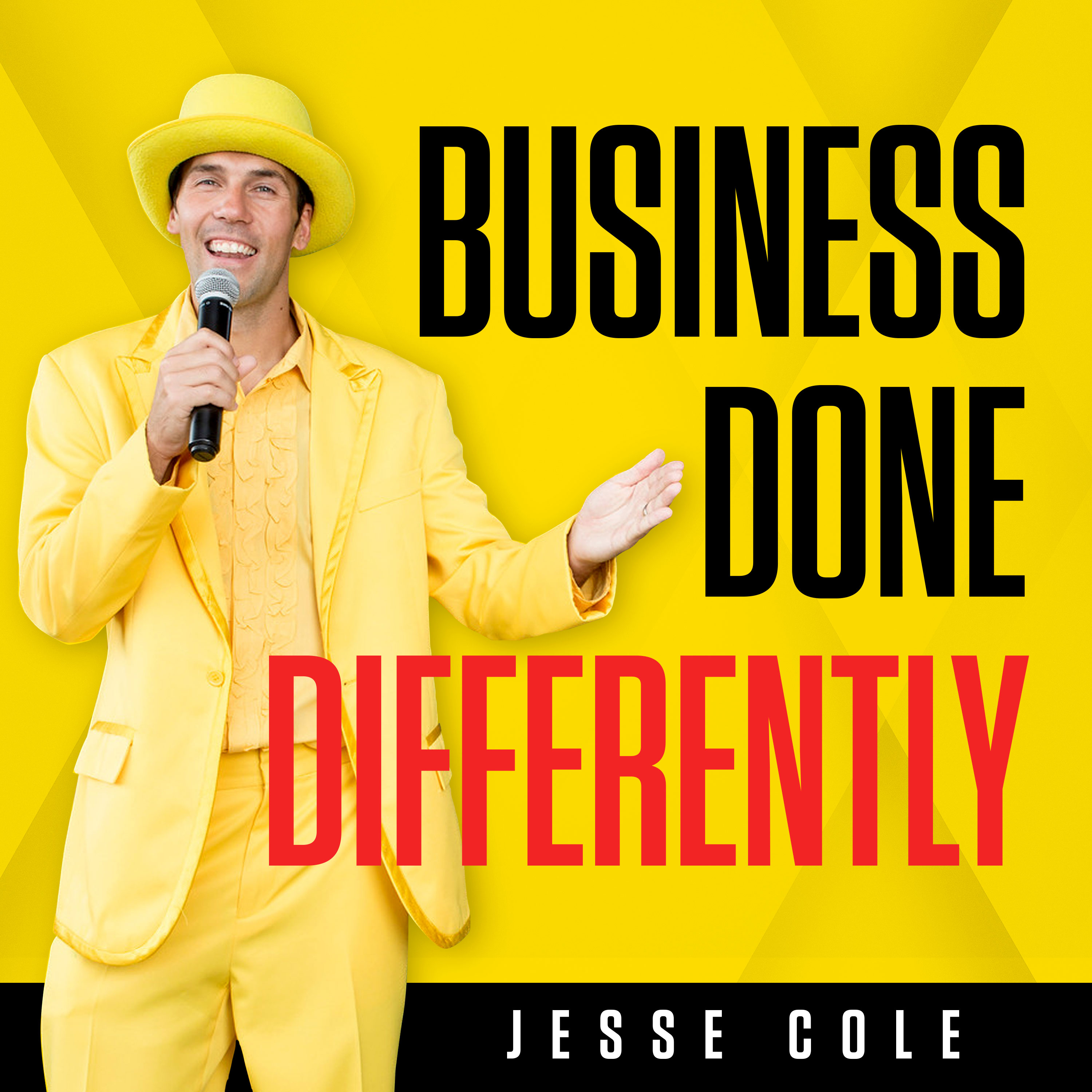 On Business Done Differently Jesse Cole speaks with successful entrepreneurs who are standing out in business and in life by thinking differently. We believe that to stand out you have to take risks and challenge the status quo. On the show, we uncover the secret tips, tactics and characteristics of our guests with unusual questions and unique segments. This is not your typical business show asking typical interview questions.
Episodes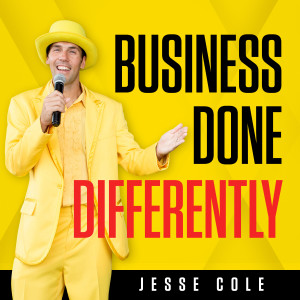 Wednesday Jul 14, 2021
Wednesday Jul 14, 2021
As Walt Disney once said, "Once you achieved success, don't stop. Don't rest on your laurels just yet." This is the same mindset that the Savannah Bananas tries to emulate as it strives to innovate like the great Disney himself. As the story of Disneyland shows us, Walt kept plussing. He always added something new so that people will come back. He created unforgettable moments and that is what the power of plussing is all about. Join your host, Jesse Cole on how to look for those touchpoints that you can plus. Listen to some of Jesse's experiences on plussing such as first impressions and last impressions. Listen in if you want to give your customers something to remember.
Love the show? Subscribe, rate, review, and share!
Join the Business Done Differently community today: