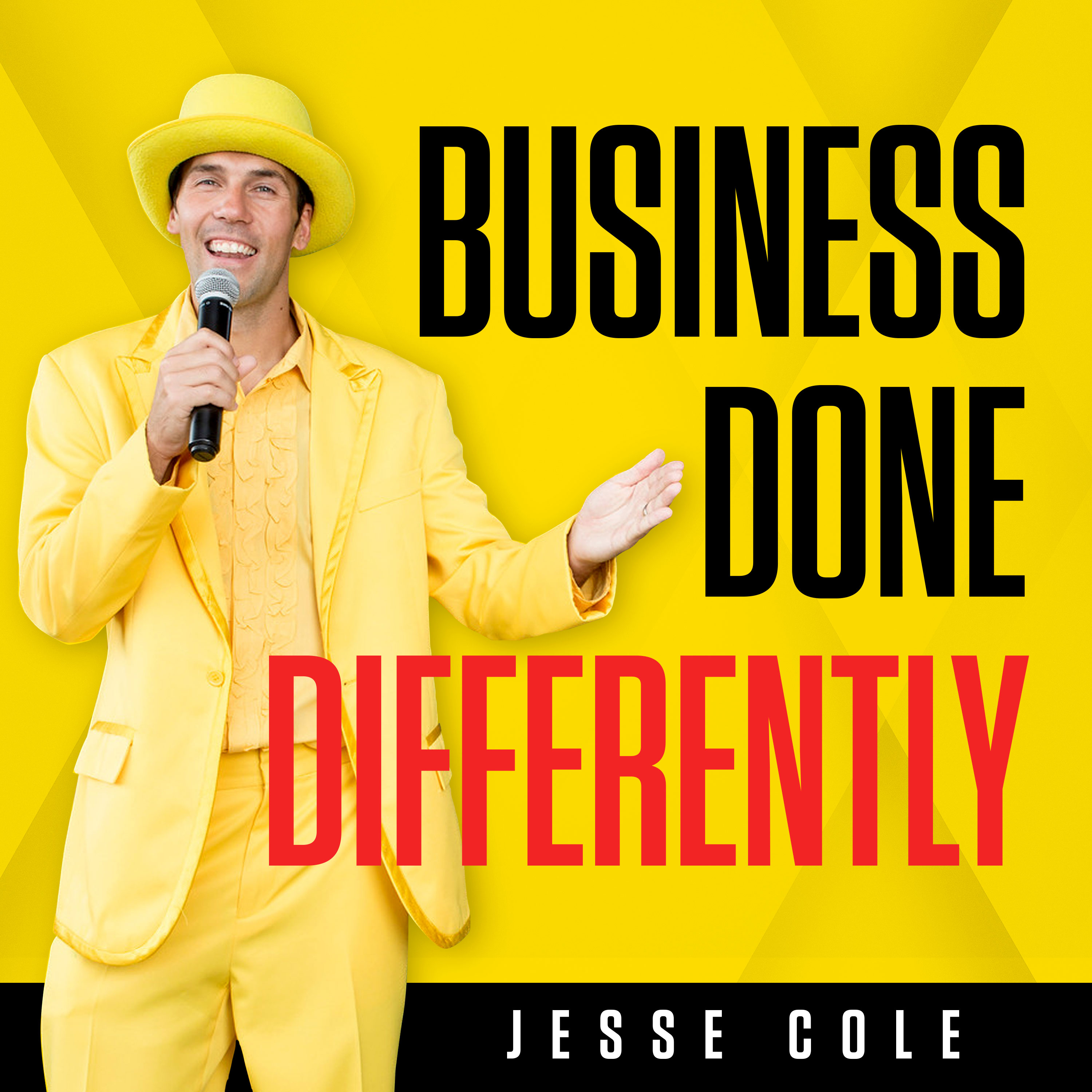 On Business Done Differently Jesse Cole speaks with successful entrepreneurs who are standing out in business and in life by thinking differently. We believe that to stand out you have to take risks and challenge the status quo. On the show, we uncover the secret tips, tactics and characteristics of our guests with unusual questions and unique segments. This is not your typical business show asking typical interview questions.
Episodes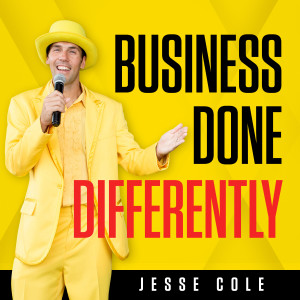 Wednesday May 26, 2021
Wednesday May 26, 2021
Sometimes it's not a "what" that you need for success. Sometimes, it's the "who" that is most important. Jesse Cole highlights this in today's episode, where he talks about his experiences in running baseball teams in Gastonia and Martinsville and what they learned there about finding the right people. He also shares his insights on running the Savannah Bananas, the challenges he faced when they started managing the team, and how the right people led him to success. What is more, Jesse lets us in on his new book that tells the fans first story.
Love the show? Subscribe, rate, review, and share!
Join the Business Done Differently community today: